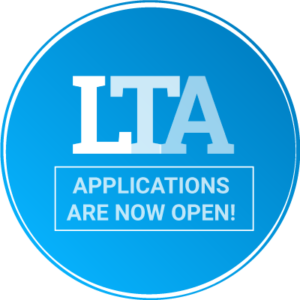 The Physicians for Reproductive Health Leadership Training Academy is pleased to announce that applications for the Class of 2019 are now open.  
We are looking for physicians from any and all specialties who are eager to speak out on issues like access to abortion and contraception, comprehensive sexual education, and reproductive justice. This is not limited to Ob/Gyns—we welcome applications from all physicians who care about increasing access to reproductive health care. We're also excited to announce that the expenses of all Fellows will be covered for class of 2019—all that we're asking of you is your time and passion.
Why join the Leadership Training Academy?
Over nine months, Fellows will get in-depth training that provides the tangible tools and skills needed to become lifelong advocates for comprehensive reproductive health care:
Learn how to craft compelling stories about why reproductive health care matters to you and to patients, and practice using your stories in writing, in on-camera and radio interviews, and in meetings with legislators.
Have in-depth discussions about approaching reproductive health care through a lens of reproductive justice.
Learn more about who you are as a leader and develop your strengths as a problem solver, presenter, and communicator. 

 
In addition to three in-person meetings (held in Washington, DC, New York, and Boston), Fellows will participate in engaging, interactive webinars and have opportunities for additional coaching and support from Physicians for Reproductive Health staff. The Academy is more than just a training; it's a time to build lasting relationships with fellow leaders in the reproductive health, rights, and justice movements.
Highlights from the Class of 2018
Among their many actions speaking out for reproductive health over the past nine months, the Fellows of the Class of 2018:
Were interviewed by dozens of news publications, including the New York Times.
Had their views published in outlets like Salon, the Baltimore Sun, and Vice.
Talked to members of the United States Congress and to state legislators in Albany, Harrisburg, Sacramento, and more.
Testified in front of the South Carolina State Senate and the New York City Council.
Helped trained the next generation of physician-advocates by leading workshops for groups like Medical Students for Choice.
How to apply
Download an application here. Applications are due Friday, June 1, 2018.
Have questions? Reach out to Libby Benedict, Director of the Leadership Training Academy, for more information.
We're looking forward to your application!