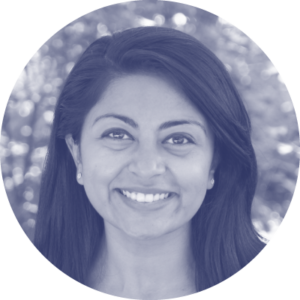 What are your pronouns?
She/her/hers
Where are you from?
I always have a hard time answering this question! I was born in Bihar, India. My family moved to the U.K. and then to the U.S. when I was nine. We made a pit stop in Charleston and then moved to north Florida, which is where I graduated high school and where my family still lives. I have moved around a ton since then for education and training, but am now based in North Carolina.
What's your specialty or area of expertise?
I am an obstetrician/gynecologist specializing in family planning. I am interested in improving access to abortion and contraception in the U.S. and abroad.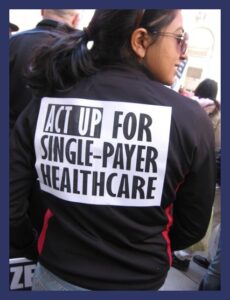 What first inspired you to become a doctor?
I actually thought I was going to be a lawyer when I started college! Early on, though, I became involved with Global Justice, a student-run advocacy group working for increased access to care for people living with HIV/AIDS. Through Global Justice, I began to understand that reproductive autonomy is the key to determining the course of women's lives and, in turn, that of their families and communities. This experience, among others, affirmed my goal of becoming an ob/gyn.
What current policy issue especially motivates you to be an advocate?
This is a hard one and the best I can do is list my top three: abortion, immigration, and gun reform.
How do you practice self-care?
For me, an important aspect of self-care is protecting time with family and friends. I, like many others, find it easy to get carried away with work but I have found that making sure I spend time with loved ones is essential to reminding me who I am, what matters, and energizes me to continue working on what is important to me.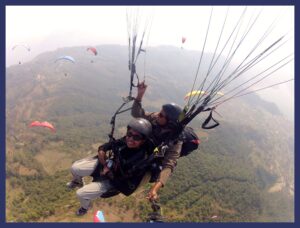 Who is your social justice hero?
This list is very long but, in terms of relative recent additions, I have been incredibly impressed and inspired by the Fab Freshman in Congress (Rep. Rashida Tlaib, Rep. Alexandria Ocasio-Cortez, Rep. Ilhan Omar, and Rep. Ayanna Pressley). These women have challenged an administration that constantly seeks to undermine and disparage them with grace, strength, and a vision for the country that is inclusive and thoughtful. They have pushed the national conversation on essential issues, from immigration to environmental protection, and continue to do so despite the challenges they face.