Where do you call home?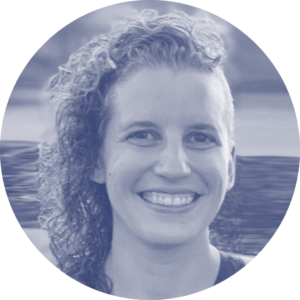 Pittsburgh, PA
What's your specialty or area of expertise?
Child and Adolescent Psychiatry
What first inspired you to become a doctor?
I wanted a career that would blend my love of science with practical, direct service work, and being a doctor seemed to pull those things together!
What advice do you have for medical students and residents wanting to incorporate advocacy into their day-to-day?
Start today! Educate yourself, find like-minded folks, work in community with others! There is a lot of advocacy work going on out there, and to start, I'd suggest getting connected with people at your institution or in your city who are already involved with advocacy work that speaks to you.
What current policy issue especially motivates you to be an advocate?
Reproductive Justice and abortion access.
How have the events of the past few years shaped how you view being a physician advocate?
The past few years have brought into sharp relief that physicians should not remain silent about issues they are passionate about, particularly those that impact their ability to care for patients and perform their jobs.
What is bringing you joy these days?
My new kitten, Athena; staying connected to family and friends; running!