Where do you call home?
Missoula, Montana.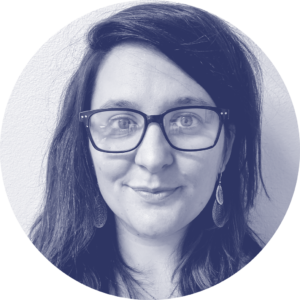 What are your clinical or research interests?
Abortion, substance use disorders, gender care, somatic trauma recovery, and sexuality.
What current policy issue motivates you to be an advocate?
Abortion restrictions.
What local justice-centered organization do you wish we knew about?
MT Women Vote and MT Book Co
What is bringing you joy these days?
Hiking, hunting, science fiction (Star Trek TNG), and the rebooted Interview With The Vampire.