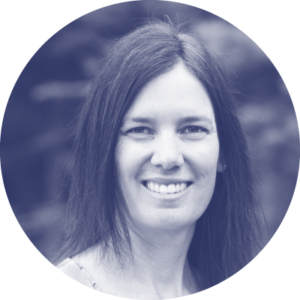 What are your gender pronouns?
She/her/hers
Where are you from?
I was born in Billings, Montana but grew up in Madison, Wisconsin. My parents always joked that I would be drawn back to the Mountain West and indeed, that is where I feel most at home. I moved out West the day I graduated from college, and have been in Colorado and then Idaho ever since.
What's your specialty or area of expertise?
I am residency-trained in Family Medicine with a Fellowship in Family Medicine Obstetrics. As a rural family physician, I have an office practice that has an emphasis in reproductive health, and I share coverage of labor and delivery, emergency room, and hospital medicine services. I also travel to Boise to provide care to patients there. In addition to caring for my patients, my leadership interest is in rural maternity care, and the integration of reproductive health care including abortion into rural primary care.
What first inspired you to become a doctor?
I was living in a small town in Western Colorado teaching high school and became drawn to the idea of becoming a rural family practice physician as I got to know some of the families that lived there and the family doctors that cared for them. The concept of providing "birth to death" care, and getting to know a family's story at a deeper level across the generations was inspirational to me.
What current policy issue especially motivates you to be an advocate?
Living in a state where reproductive health options are already limited. Knowing that the current political climate is likely to see our state take up even more restrictions, while all of the evidence clearly shows this to be a threat to women's health, is a huge motivator. I can't remain on the sidelines and watch as politicians make decisions for our patients that should be taking place as a protected conversation between them and their doctor.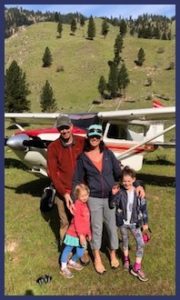 How do you practice self-care?
Any time that I can spend in the mountains and rivers around my home in Central Idaho provides my main source of rejuvenation, whether I am trail running, mountain biking, skiing, paddling, or simply enjoying the quiet and the beautiful views.
Who is your social justice hero?
Eleanor Roosevelt who used her position as first lady to push for progressive legislation and to speak up for the socially disadvantaged of her time.