Where do you call home?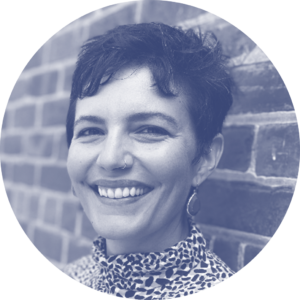 Wichita, KS
What's your specialty or area of expertise?
Family Medicine and Psychiatry
What first inspired you to become a doctor?
When I was in graduate school I learned formal language for things that I saw and experienced growing up. What I considered "normal" was actually a "health disparity." I learned about the deep impact that family doctors can have on their community and wanted to be a doctor who could take care of anyone regardless of age or life circumstance.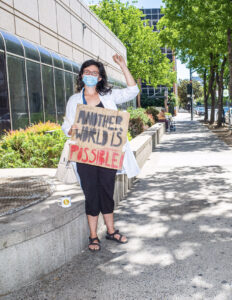 What advice do you have for medical students and residents wanting to incorporate advocacy into their day-to-day?
There are so many places for us to be advocates and for us to show up. You don't have to do anything formal, even the simple act of sitting down, listening to people, and validating their concerns can be a meaningful act of solidarity. I also think so much pressure is placed on us as providers to constantly be "doing" something, but I like to remind myself that rest is also a form of critical resistance.
What current policy issue especially motivates you to be an advocate?
I am currently focused on developing strategies to influence more traditional reproductive health organizations and transform them into reproductive justice spaces (please contact me with any wisdom). Other interests are hard to narrow down, but to name a few: non-police first responders for those experiencing mental health crisis, defunding the police, workers rights, decarceration, self-managed abortion, safe consumption sites…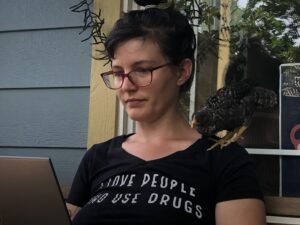 How have the events of the past few years shaped how you view being a physician advocate?
I feel like we are witnessing systems work exactly as they were designed. These systems are clearly not sustainable given their inequitable design, regarding both people and the environment. At this point, it's my goal to do what I can to make my 1:1 interactions meaningful for patients. I am continually inspired by the resilience of humans, especially those who have been traumatized and systematically disenfranchised. With my privilege I seek to amplify and uplift these voices.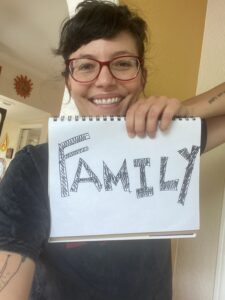 What is bringing you joy these days?
My beautiful cat Mimi and Bear the dog. Mimi reminds me to lounge more and Bear keeps me moving outside. I am lucky to live with lots of my chosen fam and feel so much love and support when I am at home.