Where do you call home?
New York, NY.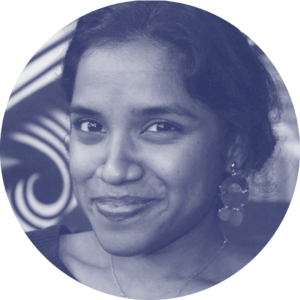 What are your clinical or research interests?
Complex abortion care, navigating abortion and high-risk pregnancy, research around abortion policy, quality improvement, narrative medicine, and medical education.
What current policy issue motivates you to be an advocate?
Advocating for abortion, especially in the context of maternal mortality. It is such a barometer of reproductive justice as the ability to have a safe pregnancy and to be able to prevent pregnancy are so intertwined. It also highlights how systems of oppression cause stark racial and class disparities in our reproductive health systems. Advocating for policy to decrease maternal mortality means advocating for people to become pregnant if/when/how they are ready, and protecting abortion and contraception access for all.
What local justice-centered organization do you wish we knew about?
The New York Abortion Access Fund! They provide financial support for these seeking abortion in New York with a justice-based foundation.
What is bringing you joy these days?
My family, partner, friends, and cats are such an important source of support, kindness, encouragement, and compassion! Even with hard days, I am so grateful to do this work and be part of this community!