What are your gender pronouns?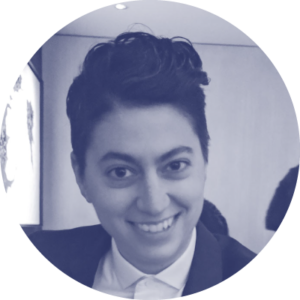 She/her/hers
Where are you from?
Chicago, IL
What's your specialty or area of expertise?
Ob/gyn, surgical simulation, and abortion care
What first inspired you to become a doctor?
I'm not quite sure, but I do know why I became an abortion provider. When I was in medical school, I didn't even realize that doctors performed abortion care! Despite being from a family full of various types of medical personnel, it was not something that we ever really discussed. Our second year of medical school we were assigned preceptors (based on what we had said our clinical interests were) and luckily one of my best friends was assigned to one of the family planning doctors at our medical school. She suggested I also shadow this person as the work she was doing was important and she also happened to be very cool. This doctor became one of my main mentors in medical school which eventually led me to specializing in ob/gyn. During residency, I toyed around with various sub-specialties in ob/gyn, but always came back to being an abortion provider. I just don't think there is anything more important and worth fighting for than women's autonomy over their own bodies.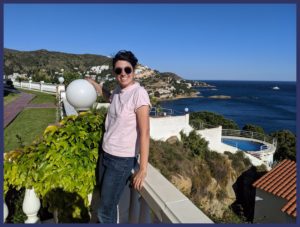 What current policy issue especially motivates you to be an advocate?
Every time a new, ridiculous law designed to shut clinics down is passed I am reinvigorated to continue fighting the good fight.
How do you practice self-care?
I hang out with my dog and my fiance, I play tennis a lot, try to get sleep, and drink water!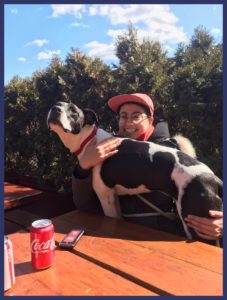 Who is your social justice hero?
Since I work in Kansas, I'll have to say Dr. George Tiller. He really stood for what was right in an unfriendly place and unfortunately lost his life because of that, but his philosophy of trusting women is something I try to practice medicine with each day.