Where do you call home?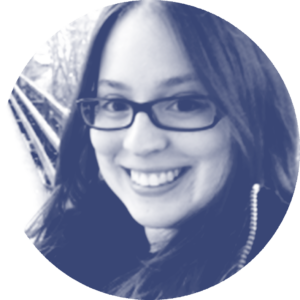 I call Morgantown, West Virginia my home, though I am originally from the small town of Wellsburg, WV.
What's your specialty or area of expertise?
I am an internist and pediatrician and currently completing a fellowship in adolescent medicine. My clinical and research focus is on supporting gender diverse youth and their families.
What first inspired you to become a doctor?
I was always drawn to science and education, and recognized that finding health care was challenging in my small town and in my home state more broadly. Becoming a doctor has allowed me to be a scientist through my research as well as an educator with my patients. Most importantly, it has allowed me to advocate for the health of everyone in my community.
What advice do you have for medical students and residents wanting to incorporate advocacy into their day-to-day?
My advice to medical students and residents is to speak up. As a trainee it often feels like your voice isn't appreciated, but you have more power than you know. Find what you are passionate about and identify mentorship and opportunities for growth in that space. Offer to give a talk to your peers about something that matters to you. Identify policies or processes that could be changed to better support your patients and find out how to be part of the conversation with decision-makers. Those skills and connections can be just as important to your patients' health as the hours you spend studying.
What current policy issue especially motivates you to be an advocate?
I am passionate about supporting gender diverse youth and their families. In the past few years, more than 50 pieces of legislation that would ban gender-affirming medical care for youth have been considered in state assemblies across the United States. These laws can and have harmed the young people I serve. I am in a position of privilege where I can help to elevate the voices of young people and their families when they share how harmful and even life-threatening these laws would be, and I am determined to do everything I can to make sure they are heard.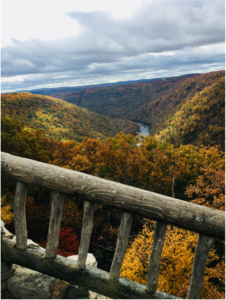 How have the events of the past year shaped how you view being a physician advocate?
Over the past year I have become acutely aware of how legislative efforts can undermine health. These efforts can prevent me from providing evidence-based and guideline-supported care for my patients and are likely to be associated with poor health outcomes. I have become increasingly motivated to serve as an advocate in this space to protect access to care for my patients and their families.
What is bringing you joy these days?
I find joy in the time I am able to share with loved ones as well as in planning for my move back home to West Virginia. I also find great joy in providing care to my patients who inspire me every day.