What are your gender pronouns?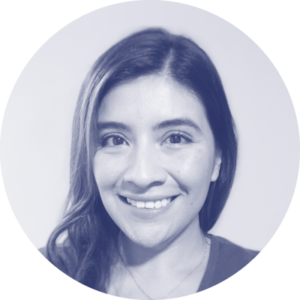 She/her/hers.
Where are you from?
I'm originally from Houston, Texas. My mother is from El Salvador and my father is from Mexico. I was raised in a large diverse city, exposed to many languages, cultures, religions, and lifestyles. I love my home state, yet I know there is much needed work to be done there. Texas has many restrictions on abortion care and access, which create a hostile environment for family planning services. My goal is to return to my home state after fellowship to provide much of the needed abortion care and advocacy. 
What's your specialty or area of expertise?

I am a family medicine physician currently completing a fellowship in Reproductive Health Care & Advocacy
What first inspired you to become a doctor?
I always enjoyed math and science which drew me into learning about the human body and then medicine. I also had an amazing family medicine doctor who cared for me and my siblings during our childhood. My mom trusted and treated her like family, and seeing how that relationship impacted my mom's view of modern medicine was refreshing, enabled me to trust, and want to be part of this field.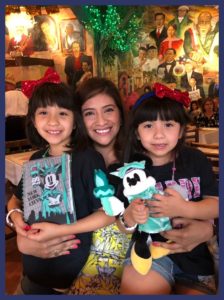 What current policy issue especially motivates you to be an advocate?
There are so many, Texas' 24-hour waiting period for abortion care, inaccurate state-mandated information, cost, and lack of coverage for abortion access.
How do you practice self-care?
Watch movies and documentaries, visit family and friends, hike.
Who is your social justice hero?
Ruth Bader Ginsburg.