What are your pronouns?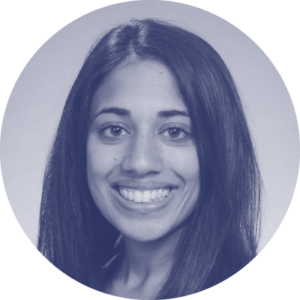 She/her/hers
Where are you from?
I was born on Long Island, New York and raised in Plainsboro, New Jersey. My parents are both Indian immigrants, and that played a formative role in my upbringing and cultural identity.
What's your specialty or area of expertise?
I am an obstetrician-gynecologist who specializes in contraception and abortion care. In addition to taking care of patients, I am interested in using research to inform policy, with the goal of ensuring that all people have access to safe, high quality reproductive health care.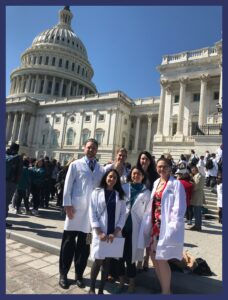 What first inspired you to become a doctor?
My mother is a physician, and she has always been a role model for me. Even though I dreamed of becoming a doctor from the time that I was a little kid, my reasons for pursuing medicine evolved over time. Ultimately, it was a year spent in rural Haiti that confirmed my commitment to medicine and desire to dedicate my career to reproductive health care and public health. As a doctor, I have the great privilege of taking care of patients, while also advocating for systemic change both through activism and scholarship.
What current policy issue especially motivates you to be an advocate?
I am most motivated to advocate for policies that promote (rather than stifle) honest, high quality reproductive health care for our patients. Whether we are fighting the latest Title X restrictions or sharing information about the harm of crisis pregnancy centers; whether we are speaking out against state-level abortion restrictions or advocating for improved contraceptive access in our local communities, our patients deserve policies that promote truthful, safe, and comprehensive care.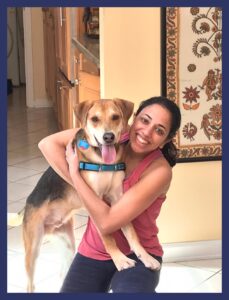 How do you practice self-care?
I enjoy running, hiking, reading, traveling, and spending time with family and friends (especially my dog, Leroy!)
Who is your social justice hero?
Emma Gonzalez and the other young activists who have led the grassroots movement for gun control. I am inspired to believe that the next generation possesses a level of clarity, focus, and productivity that will create real and lasting social change; the rest of us should take notes.