What are your pronouns?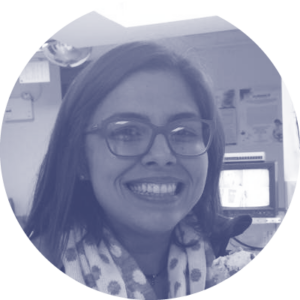 She/her/hers
Where are you from?
I was born and raised on the island of Puerto Rico.
What's your specialty or area of expertise?
I am an obstetrician-gynecologist currently specializing in family planning and complex contraception.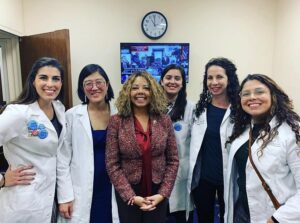 What first inspired you to become a doctor?
When I was in college, I had meningitis. I was in isolation away from my family, but I never felt alone. The doctors who took great care of me where always compassionate and they made sure I never felt abandoned. After that experience, I was sure I wanted to care for other people.
What current policy issue especially motivates you to be an advocate?
This is a hard question. I am passionate about reproductive rights and access to abortion services. However, in these times many policies have threatened even more people who have been historically oppressed and excluded. For example, immigration and the domestic gag rule.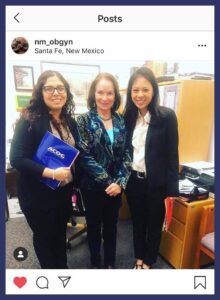 How do you practice self-care?
I like to spend time with friends and family. I also love to walk along trails, ride my bike, and salsa dance.
Who is your social justice hero?
My social justice heroes are the Mirabal Sisters, Patria, Minerva, and María Teresa. They were a group of sisters from the Dominican Republic who fought against the oppression of the state. Their assassination under the orders of the dictator Rafael Leonidas Trujillo became a symbol of violence against women. Their assassination highlighted that when the state holds up the patriarchy and the gender inequity, women stay behind in having equal rights.