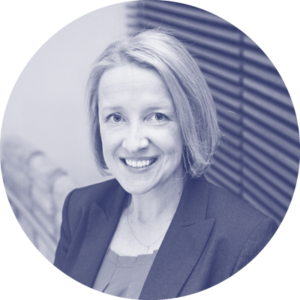 What are your gender pronouns?
She/her/hers
Where are you from?
Darwin, MN, population 350; you've probably heard of it because it is home to the world's largest ball of twine made by one person. (Turns out some folks in Kansas worked together on a bigger ball of twine…). Weird Al Yankovic wrote a song about it and I named my dog after it. All true.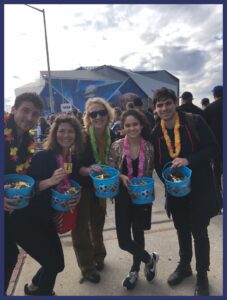 What's your specialty or area of expertise?
Ob/gyn, family planning, with a special interest in adolescents.
What first inspired you to become a doctor?
I realized that nothing else was going to make me as happy. I liked physical and biological science, psychology, philosophy, sociology, ethics, and coaching. And being a doctor is all of those together and more!
What current policy i
ssue especially motivates you to be an advocate?
I currently live in Georgia, and we had a ban on nearly all abortions that just went through our state legislature this past year. It is under injunction, but remains unsettling.
How do you practice self-care?
I wish I could say that I was a yogi. I believe that I am deep down….but currently I am a yogi without a regular practice. A work in progress, if you will.
Who is your social justice hero?
Who are they? I have many and so many with Georgia roots: Jane Fonda, John Lewis, Stacey Abrams.