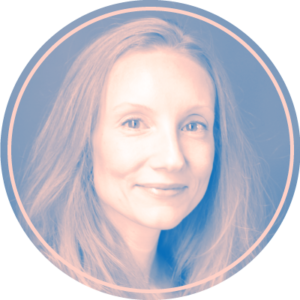 What are your gender pronouns?
she/her/hers
Where are you from?
I am from Houston, Texas, born and raised.
What's your specialty or area of expertise?
I am an obstetrician and gynecologist.
What first inspired you to become a doctor?
When I was young, my plan was to be a dancer. Mom told me I should probably have a back-up plan, which turned out to be medicine. I was drawn to the special relationships patients have with their physicians. Medicine also had so much in common with dance—you are a perfectionist and you have to be so in tune with yourself and others.
What story about one of your patients most sticks with you?
I have a patient who has been with me now for five years. We have been through a lot together: the unintended first pregnancy, a difficult and sad outcome, her marriage, and birth of her two beautiful children. It has been so rewarding to be there for her during such monumental points in her life.
What current policy issue especially motivates you to be an advocate?
New Orleans is like no other place in the world. The beauty and culture inspire me every day. However, we also have some of the worst health outcomes—it is one of the most restrictive states for abortion, high rates of STIs, and large racial discrepancies in maternal mortality.
I took my job because I want to improve the lives of Louisiana women and their families, which includes fighting for these policy changes.
Who is your social justice hero?
Dr. Willie Parker. (Does everyone say that?) He has helped me find my voice as a Christian and a reproductive health provider and advocate.