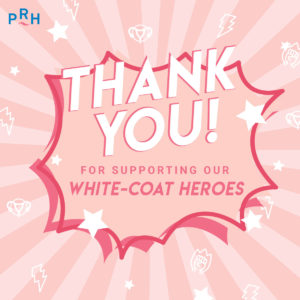 Thank you to everyone who joined us throughout our National Abortion Provider Week of Action leading up to the National Day of Appreciation for Abortion Providers on March 10.
With your help, we shared our love and appreciation for the courageous real-world heroes defending women's health every day. Check out the comments and stories shared by other supporters like you on our Wall of Heroes below or on our Twitter, Facebook, and Instagram feeds where we shared your messages with the hashtag #ILoveAbortionProviders.
If you'd still like to share your appreciation for an abortion provider, or your own personal story, consider contributing a story to our Voices of Courage project.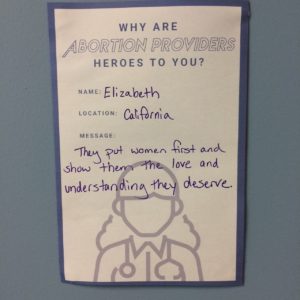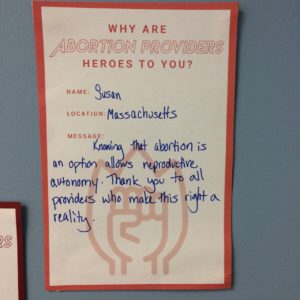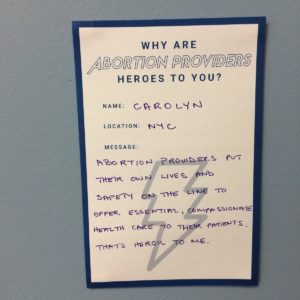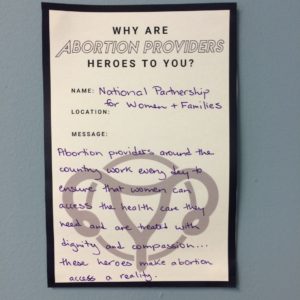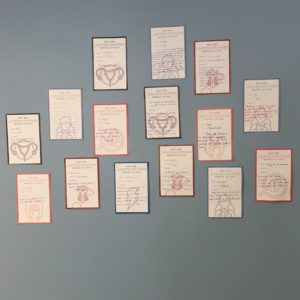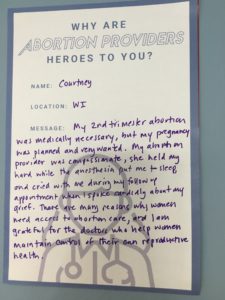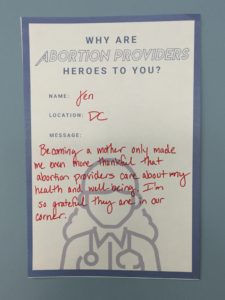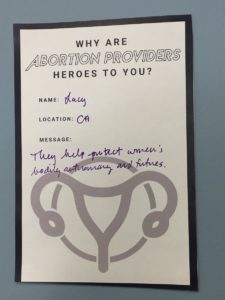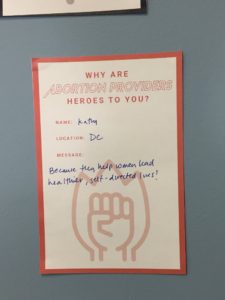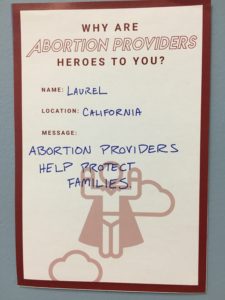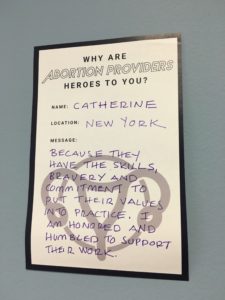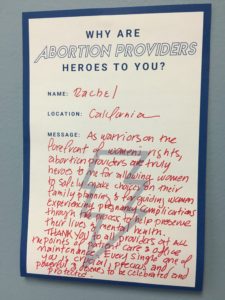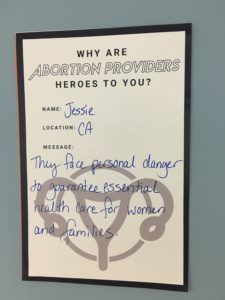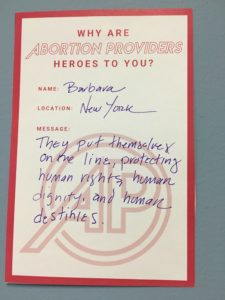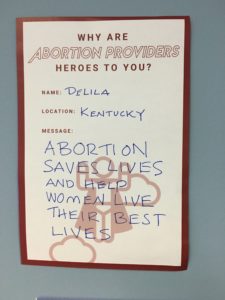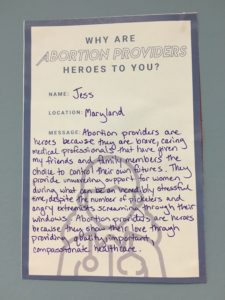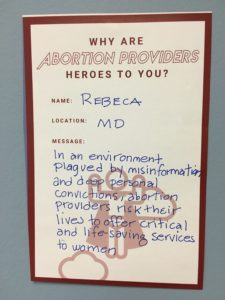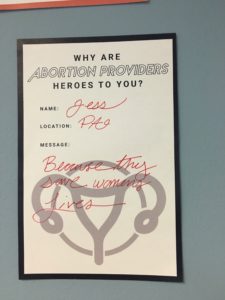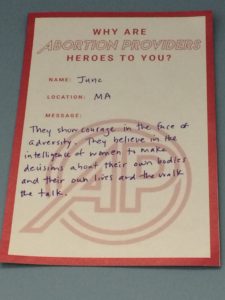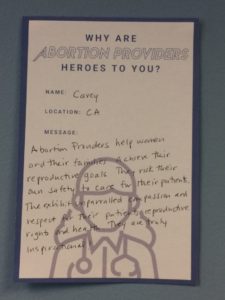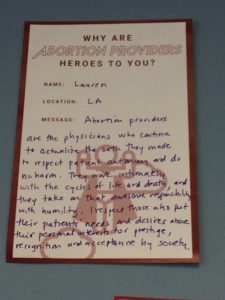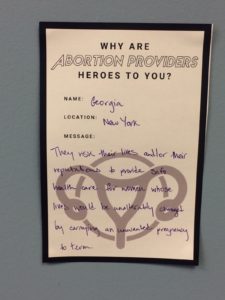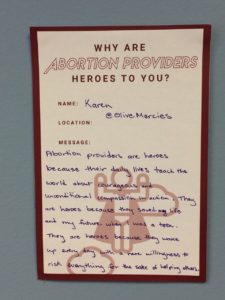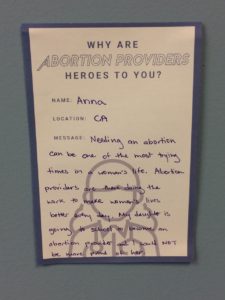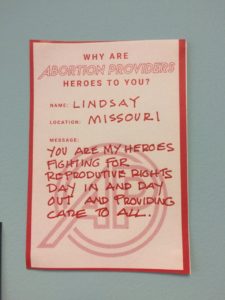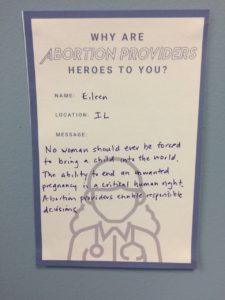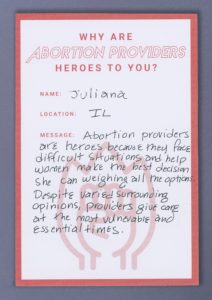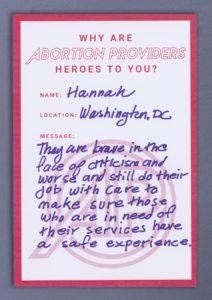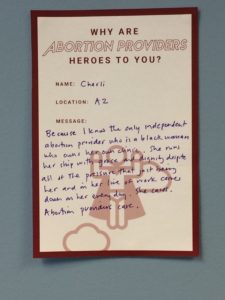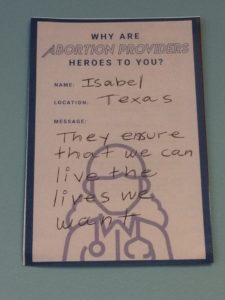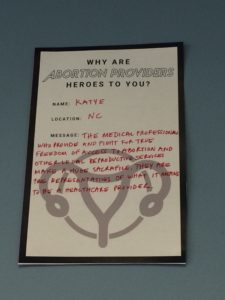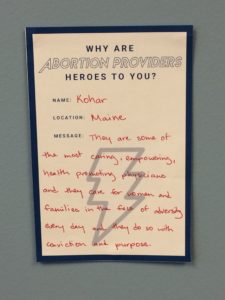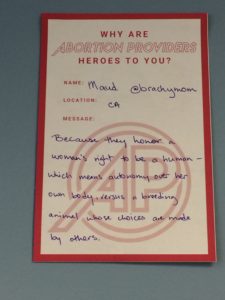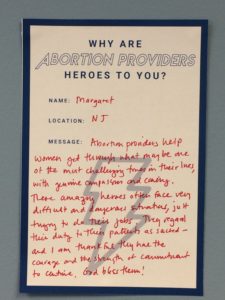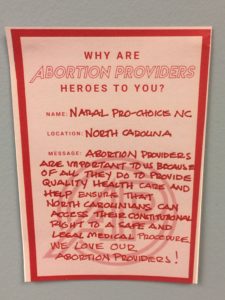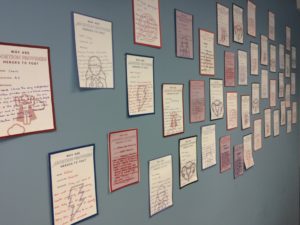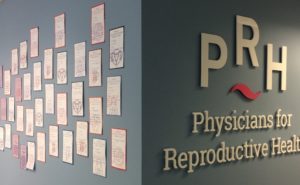 SaveSaveSaveSaveSaveSave