Where do you call home?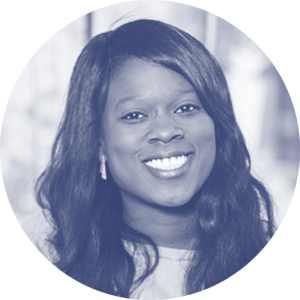 The Bay Area
What's your specialty or area of expertise?
Family medicine and reproductive health
What first inspired you to become a doctor?
I can't recall the spark that started it all, as I've wanted to be a doctor for as long as I can remember, but I do know that my patients and the marginalized communities they live in inspire me every day to continue to strive to be a better doctor, advocate, and human.
What advice do you have for medical students and residents wanting to incorporate advocacy into their day-to-day?
Charity begins at home. How are you treating yourself, your friends, your family, your colleagues, your co-residents, the community where your institution stands? Are you making sure your tank is full before helping others? Do you speak up when the people you know tell you they are being treated unjustly? Have you made an effort to learn about the community you live in? These are the questions I would work towards answering first even before getting on Twitter, writing a resolution, or speaking to the media.
What current policy issue especially motivates you to be an advocate?
Anti-Black racism in reproductive health care
How have the events of the past few years shaped how you view being a physician advocate?
I am inspired by the Black women who have taken the very bold and sometimes forcibly public step of centering their own mental health and wellness above all else. This is how I now approach being a physician advocate.
What is bringing you joy these days?
I find joy in meaningful connections with others.