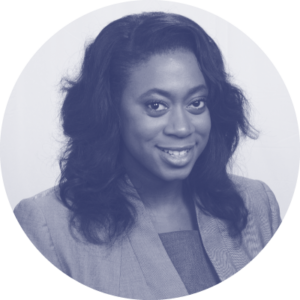 What are your gender pronouns?
She/her/hers
Where are you from?
My family is originally from Haiti, but I was born in Brooklyn, NY. I've lived the majority of my life in the New York area, except for a brief stint in Philadelphia for residency.
What's your specialty or area of expertise?
I am a board-certified pediatrician completing a Fellowship in adolescent medicine where I provide both primary and reproductive care to adolescents throughout the Tri-State area.
What first inspired you to become a doctor?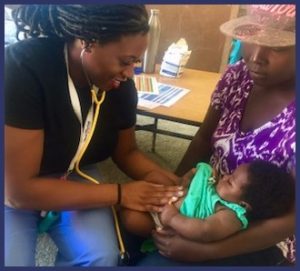 My parents are my biggest inspiration! They both came from the small island of Haiti to establish themselves as physicians here in the US. As a child, I saw the passion they had for caring for patients who were also mostly from Caribbean countries. It taught me the importance of representation and giving back to your community. Now as a physician, I realize how much more of an example and advocate I can be for my patients.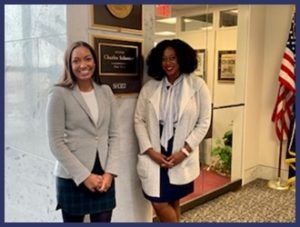 What current policy issue especially motivates you to be an advocate?
Access to Title X funding and allowing free, unrestricted access to contraception, Plan B, and abortions for adolescents. A large portion of my patients are women of color and many of them are also immigrants. The policies of this administration directly put them in danger.

How do you practice self-care?
Exercise, catching up with a good friend, massages, and therapy.
Who is your social justice hero?
Dr. Angela Diaz , the Director of the Mount Sinai Adolescent Health Center. As Director, she helped the Center become the largest adolescent specific health center in the US, serving each year more than 12,000 vulnerable and disadvantaged youth. Many of them are uninsured and lack access to health services. Her work and leadership has made it possible for me to do the amazing work I do every day.