For the people in the back: maternal health outcomes are rooted in structural racism
Did you know the US has the highest rate of maternal mortality among wealthy countries? Said another way: The US ranks last in maternal health outcomes among industrialized countries. Let that sink in. Black mothers in the United States are 3 times more likely to die than white mothers from pregnancy-related causes.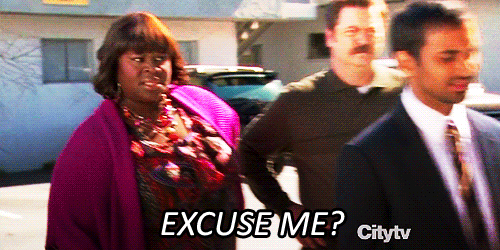 For many of us, this is not new information. And thanks to celebrities like Beyonce and Serena Williams who bravely shared their stories about nearly becoming a statistic, and the relentless work of advocates like Black Mamas Matter Alliance, the issue of maternal mortality, and more specifically Black maternal health, has received increased attention.
The disparity in maternal health outcomes is rooted in structural racism. Structural racism is a cause for numerous disparities including income inequality, disproportionate access to quality health insurance and health care, housing, education, and so much more. These barriers make it more difficult for pregnant people who are Black to access safe, affordable health care. Not only is health care racist, medicine has a long history of taking advantage of Black folks without their consent for medical research.
As if there wasn't enough reason to distrust the medical community, anti-abortion Louisiana Senator Bill Cassidy is blaming Black people in Louisiana for the state's high maternal mortality rates. This blatant disregard for the health and well-being of Black pregnant people is racist. Removing Black people, who are disproportionately impacted by the serious issue of maternal mortality because of structural inequality and racism, purposefully centers white people and indicates Louisiana legislators will only act on or acknowledge this as an issue if it is to save the lives of white people. This is white supremacy in action and the active erasure of Black people. Senator Cassidy's comments reveal that policy-makers like him are not taking the necessary actions to understand or address maternal mortality or its underlying causes.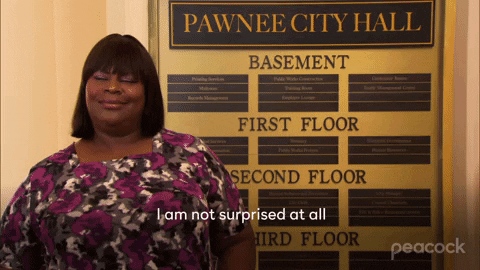 Let's also plainly state that abortion restrictions and maternal health outcomes are directly linked. The states with the worst maternal health outcomes are the same states aggressively attacking and restricting access to reproductive care – specifically by enacting abortion bans. Abortion bans will worsen the maternal health crisis. Banning abortion across the US would result in a 21% increase in the number of pregnancy-related deaths for all women and a staggering 33% increase for Black women. When abortions are banned, pregnant people are forced to travel to another state to access care, carry a pregnancy to term, or may choose to self-manage their abortion.
So what can the US do to improve Black maternal mortality? Senator Cassidy take notes!
Congress has introduced the Black Maternal Health Momnibus Act! The Momnibus includes a comprehensive set of policies to address racism and inequities that are at the root of the Black maternal health crisis in the US. Crafted with Black mamas in mind, the Momnibus would improve maternal health outcomes overall – for all pregnant people and people giving birth. . We need Congress to pass all 12 provisions in the Momnibnus to help address the root causes of our nation's maternal mortality crises.
Congress, we're watching you.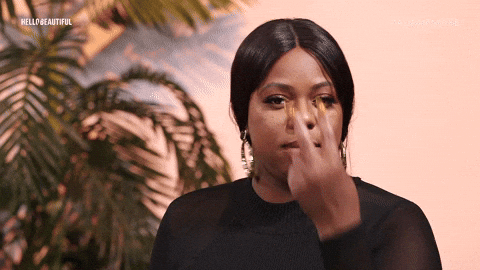 Until next time,
Adrienne Ramcharan, Assistant Director of State Policy