What are your gender pronouns?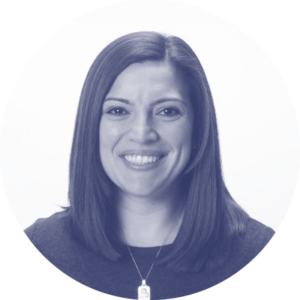 She/her/hers
Where are you from?
I was born and raised in the west suburbs of Chicago.
What's your specialty or area of expertise?
I am a full-spectrum ob/gyn with sub-specialty training in Family Planning.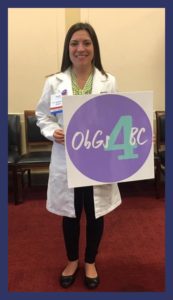 What first inspired you to become a doctor?
My family owns a gymnastics gym and I originally thought I wanted to pursue becoming a physical therapist. I was able to shadow a physical therapist in high school, but quickly learned this was not my calling. As part of the shadowing program, I was also able to spend a few days with an ob/gyn. I quickly fell in love with women's health and decided to apply to college as a pre-med. While I enjoyed many different medical specialties during my training, ob/gyn is where I felt most at home and believed I could make the most impact.
What current policy issue especially motivates you to be an advocate?
I did my residency at a Catholic hospital in Missouri and I am now in Family Planning Fellowship in Missouri. I have witnessed how both religious restrictions and state-mandated policy can make it extremely difficult for patients to access comprehensive reproductive health care. I see each day how a patient's zip code and financial means dictates what kind of care they can or cannot receive. I see this as a huge social injustice and feel driven to make sure all patients receive equitable care.
How do you practice self-care?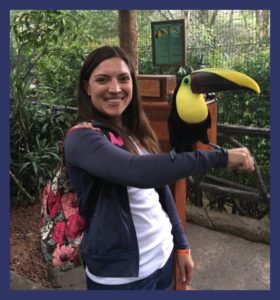 I am a long-standing member of Orange Theory Fitness and use my work out classes as a place to blow off steam and relax. My partner and I also love to travel and try to explore somewhere new at least once a year.
Who is your social justice hero?
I have spent the last few years learning about the early life and career of Ruth Bader Ginsburg and I am so inspired by how trailblazing she was on gender equality for the time. I enjoy a level of freedom in my education and career that she helped lay the foundation for.