What are your pronouns?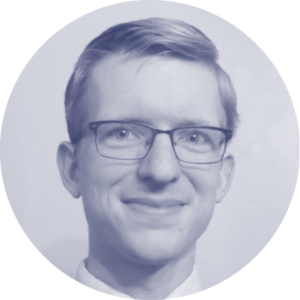 He/him/his
Where are you from?
I moved around a lot growing up, so I'm from all over, but I came to the U.S. in middle school and mostly grew up in Brooklyn.
What's your specialty or area of expertise?
I'm an ob/gyn specializing in abortion care.
What first inspired you to become a doctor?
A book called Where There Is No Doctor; it's the first book that I remember reading. I still have it on my shelf. It's a guide to providing emergency medical care in sub-Saharan Africa illustrating where to dig latrines or how to set broken bones with drawings and simple English, which made it a very good book for children. Even when I was little I was poring over the diagrams of how to assist in deliveries or estimate gestational age.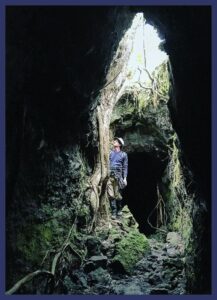 I put that aside for a while, thinking I'd go into biology and do research. I was raised with principles of service to others, and the idea of working for my own advancement was foreign and strange. I realized in high school that I wouldn't be content in a lab. It's one of the great joys of medicine that we get to work directly with the people we help, and that fuels each day for me.
What current policy issue especially motivates you to be an advocate?
The way abortion is discussed, which erases real people's lived human experiences in favor of crude political caricatures. Whenever I read opponents of abortion care make characterizations of the motivations of people who seek or have abortions, I imagine how erased or silenced many of my patients must feel if they're listening.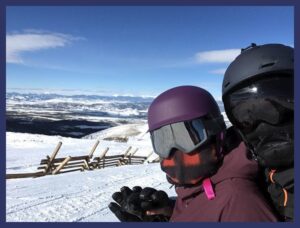 How do you practice self-care?
I get out under a blue sky and either push myself up a mountain or ski down one. It's an approach to mental health based primarily on mild altitude sickness and very sore legs, but it works very well for me.
Who is your social justice hero?
This past year, it's been Erika Christensen and the brave people behind abortionpatients.com. They're putting themselves out there to help center a national dialogue on real people's stories.