What are your pronouns?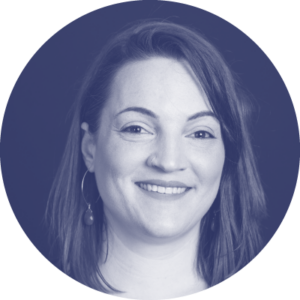 She/her/hers
Where are you from?
I was born and raised in Miami, Florida by my two incredible parents alongside my amazing sister. I trained in the Northeast and now practice in the Midwest!
What's your specialty or area of expertise?
I am an obstetrician/gynecologist with expertise in family planning and health policy.
What first inspired you to become a doctor?
My mother is a nurse and I think she inspired me to channel my "helper" nature into medicine. I have been working in and around health care since I was a kid, first accompanying my mom on home visits, volunteering as a candy striper, then working as an EMT, and then finally becoming an OB/GYN. I am humbled and honored to have the opportunity to participate in the care of others and genuinely cannot imagine doing anything else!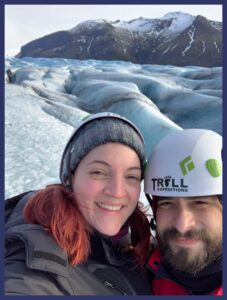 What current policy issue especially motivates you to be an advocate?
I am motived in general by the intersection between policy-making and clinical medicine. There is a divide between ideals and logistics, financials and needs, justice, and our current reality. I want to bridge the gap between the two worlds and ensure that the policies being implemented actually help those who need it.
How do you practice self-care?
I am extremely fortunate to get great fulfillment out of my work. But in my off-time I enjoy being outside, hiking and traveling. I enjoy reading thrillers and, I will admit, love a good reality TV show.