Where do you call home?
Boise, Idaho.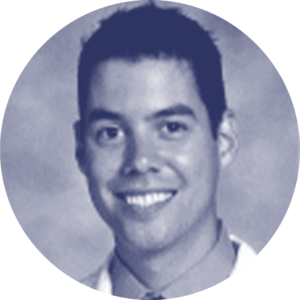 What are your clinical or research interests?
Reproductive Health Care and Resident Training.
What current policy issue motivates you to be an advocate?
Idaho abortion ban and concern that contraceptives, EC, and IUDs are next.
What local justice-centered organization do you wish we knew about?
ACLU-Idaho, Idaho Coalition for Safe Reproductive Health Care (ICSRHC), RHAP-Idaho.
What is bringing you joy these days?
Family, Biking, Camping, Dogs, and Fishing.