Where do you call home?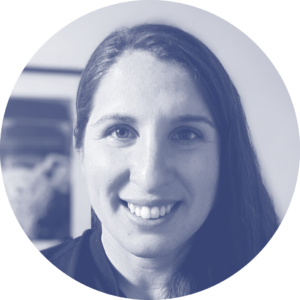 Philadelphia, PA
What's your specialty or area of expertise?
Family medicine
What first inspired you to become a doctor?
As a high schooler I loved all of my science courses and was always interested in people's stories which grew into a curiosity towards the medical field. As a college student I studied Public Health which showed me that though access to health care is a small part of an individual's social determinants of health, access was still incredibly important. I spent a year after college working in a underserved area of Philadelphia with dedicated family medicine physicians which opened my eyes to the impact of primary care on an individual and community.
What advice do you have for medical students and residents wanting to incorporate advocacy into their day-to-day?
It is important to find mentors who are doing advocacy work. Physicians are at baseline very busy, wearing many different hats and often not compensated for their time doing important advocacy work. The individuals who are already doing it can support you and inspire you, while often you can inspire your mentors.
What current policy issue especially motivates you to be an advocate?
The continuous attacks on access to abortion motivates me to be an advocate. As an abortion provider working in Arizona, I am reminded of all of the medically unnecessary barriers to the care I provide with every patient. The attacks range from SB8 in Texas, to TRAP laws implemented across the country and in Arizona specifically, to the legacy of the Hyde amendment that effects the work I do at Indian Health Service everyday.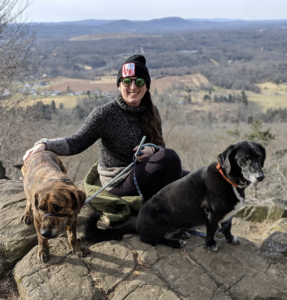 How have the events of the past few years shaped how you view being a physician advocate?
I used to always feel like if I showed up for my community and my patients that I was doing enough. It no longer felt like enough to not talk about access to abortion and full spectrum reproductive health with my patients or family, I needed to reach a larger audience to make a greater impact which in the end would provide better care for my patients and community.
What is bringing you joy these days?
My family, including our two short-legged dogs. Traveling around the Southwest. Being able to travel to see family and friends more after vaccines rolled out.