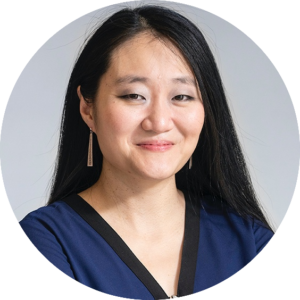 Where do you call home?
Queens, NY
What are your clinical or research interests?
My research interests include the implementation of low-cost, high efficacy health interventions in low-resource settings, simulation techniques to improve surgical education, and the validation and implementation of early warning systems for obstetrics patients. My global health priorities include performing surgical missions in an ethical, sustainable, and socially responsible manner. My clinical focuses include minimally invasive gynecologic surgery, complex family planning and contraceptive services, and gynecologic services for the LBGTQ community.
What current policy issue motivates you to be an advocate?
The Dobbs decision has severely limited reproductive health options and services to large parts of the population in our country. My main motivation to be an advocate is to try and do my part to help make policy changes to bring these options and services back to every person in this country.
What is bringing you joy these days?
I am starting to take up some new hobbies, including tennis and table tennis. These activities keep me active and engaged in these active communities close to home, which bring me a lot of joy.
---
Our Meet Our Advocates series showcases the talents and passion of one of our doctors and finds out, in their own words, what inspires them to be physician advocates. Mengyang Sun (MD, MS) is one of our Leadership Training Academy Class of 2024 Fellows. Dr. Sun practices obstetrics and gynecology in New York.