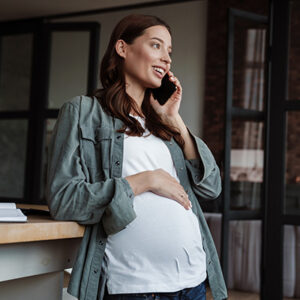 Physicians for Reproductive Health had the opportunity to submit comments supporting the Equal Opportunity Commission's (EEOC) Notice of Proposed Rulemaking to implement the Pregnant Workers Fairness Act (PWFA).
The PWFA is groundbreaking legislation, and as a network of physicians who care for pregnant people at different points in their lives and pregnancies, PRH is committed to ensuring no one has to choose between their job and their health.
PRH is pleased the EEOC issued an incredibly strong proposed rule implementing the PWFA, which will provide important clarity for both workers and employers and will fulfill the law's purpose of ensuring people who need accommodations or care related to pregnancy, childbirth, or related medical conditions can remain healthy and do their jobs.