Senators Just Stood Up to Protect Access to Abortion – Time to say THANK YOU!  
We've been screaming from the rooftops about the need for federal protections for abortion access and the importance of laws like the Women's Health Protection Act (WHPA). 
This moment has been years in the making. Dr. Yashica Robinson testified in support of the Women's Health Protection Act in the House in 2019 and 2020, and Dr. Jamila Perritt testified in front of the Senate Judiciary's Subcommittee on the Constitution about WHPA last summer. Over the last several years, countless of our wonderful physician advocates have met in person and virtually with their Members of Congress time and time again to make clear that abortion is health care and we need them to support WHPA now!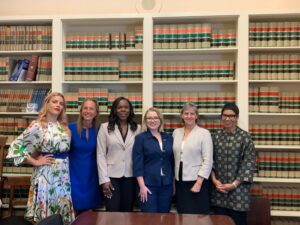 All of this hard work has paid off as Senate Majority Leader, Chuck Schumer (D-NY), brought WHPA for a vote for the first time. Until now, the Senate has never taken a vote on a bill like WHPA.  
With the right to abortion that people have relied on for generations on the cusp of being dismantled or completely eliminated by the Supreme Court this year – and states rushing to enact SB 8 copycat bills – we all deserve to know whether our elected officials are truly committed to protecting our freedom, dignity, and ability to control our bodies.  
It's not enough to rely on Roe v. Wade, especially when abortion access is already out of reach for MILLIONS of people. We need and we demand more.  
Which is why we are giving a big round of applause to the Senators who voted yes on WHPA and are willing to stand up with us! AND we're making very clear how deeply disappointed we are in the Senators who voted against WHPA and have chosen to allow harmful abortion restrictions to continue. The communities most impacted by these dangerous policies, Black people, Brown people, people of color, LGBTQIA people, people with low incomes, people living in isolated areas, and people with disabilities, deserve far better. 
We will not be silent.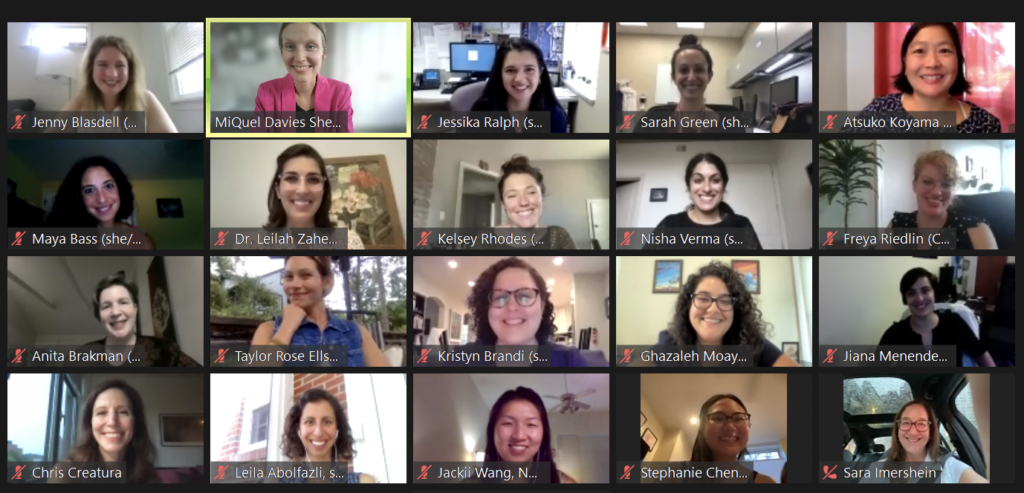 Until Congress successfully acts, we will continue to work to expand abortion access and protect the rights of all people to get the care they need, no matter who they are, where they live, how much they earn, or how they get their health care coverage. We are going to keep fighting to pass WHPA, we are going to keep pushing for the enactment of the EACH Act and the HEAL for Immigrant Families Act. We are going to keep pushing for democracy reform.  
And we need you with us every step of the way:  
Email your Senator and tell them thank you for supporting WHPA in this moment.  
Email your Senator and express your deep disappointment that they failed to show up for your community.  
Sincerely,  
Jennifer Blasdell