Ooo, Look What You Made Us Do
On June 24th, 2022, the Supreme Court officially overturned Roe v. Wade and Planned Parenthood v. Casey, snatching away the constitutional right to abortions. The majority opinion written by Supreme Court Justice Samuel Alito went as far to say, "Roe was egregiously wrong and on a collision course with the Constitution from the day it was decided." We know, he sucks.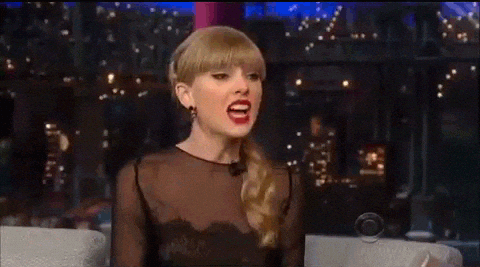 In this flawed majority opinion, the Court claimed that the "right to abortion is not deeply rooted in the Nation's history and tradition," arguing that the Fourteenth Amendment provides no protection for abortion. The Court claimed that access to abortion should be left up to the states; an idea we know will be short lived as anti-abortion politicians have already expressed interest in a federal abortion ban. Again, we know, these anti-abortion Justices suck.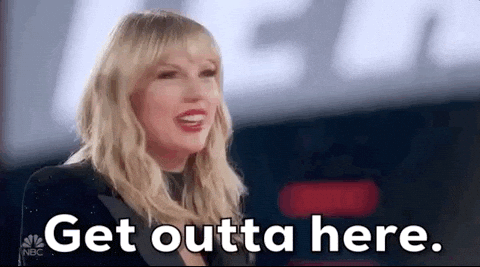 The consequences of the Dobbs decision have been devastating. Already in the aftermath of the Supreme Court decision, 14 states have completely banned abortion, including Alabama, Mississippi, Oklahoma, Missouri, South Dakota, Arkansas, and Texas. In other states, providers are ceasing care out of an abundance of caution due to conflicting and confusing laws. It is estimated that roughly half the states will pass total abortion bans, and others will continue to impose draconian restrictions on abortion care, including criminalization for both patients and providers.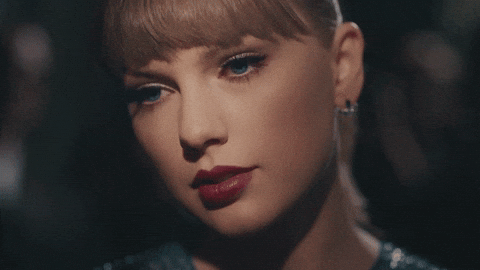 While efforts to pass the Women's Health Protection Act, among other bills that would protect access to essential reproductive health care, have not been successfully passed through both chambers of Congress, we continue to fight for collective liberation and ensure patients have access to high quality health care. That will always include abortion care.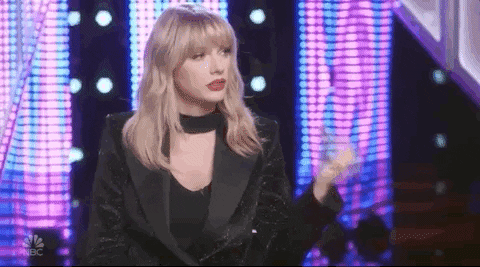 Thankfully, Congress is not the only one who can act to help ensure access to abortion care and we have continued to work with and push the Administration for bold action to meet this moment.  
We know it's been almost impossible to keep track of everything the Administration has been doing to protect access to abortion. Here is what the Administration has done so far and what we hope to see more of:  
Supporting patients traveling out of state for medical care 

 

Ensuring health care providers comply with federal nondiscrimination law, including Section 1557 the nondiscrimination provision in the Affordable Care Act, which ensures no one is discriminated against based on their gender identity, sexual orientation, or whether they have had an abortion  

 
Protecting access to

medication abortion

by reinforcing the FDA's guidance allowing providers to prescribe abortion via telehealth

 

Promote research and data collection on maternal health outcomes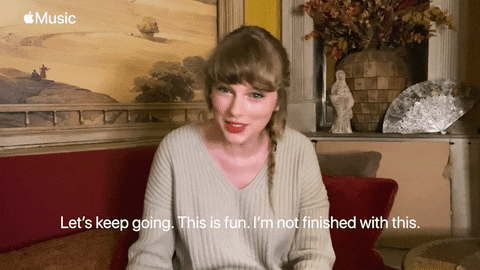 The Department of Health and Human Services: 
This Task Force will monitor state and local actions that infringe on federal protections relating to the pursuit of reproductive health care 

 

They may also consider protecting access to mifepristone by arguing that the FDA's regulations are superior to state laws limiting medication abortion and suing on this theory, a concept known as

preemption

 

 
All of these actions are important first steps to ensuring people can get the health care they need. Here is what PRH still hopes to see:  
First, say the word. The administration must say the word "abortion" more consistently. We need to be busting stigma here and naming abortion care as essential health care. 
Second, the Administration should declare a Public Health Emergency – that's what we're in! 

 

And finally, a continued and coordinated push for bold policy solutions from the Administration and Congress such as the Women's Health Protection Act, Equal Access to Abortion Coverage in Health Insurance (EACH) Act, (HEAL) for Immigrant Families Act, and the Pregnant Workers Fairness Act.
We know that equal access to abortion care is essential for our patients' health, well-being, security, and dignity. PRH will continue to support physicians and advocate for our patients in every state, including those that are under the patchwork of abortion restrictions their state has imposed. We will persist in our advocacy efforts, and keep listening, speaking out, and showing up.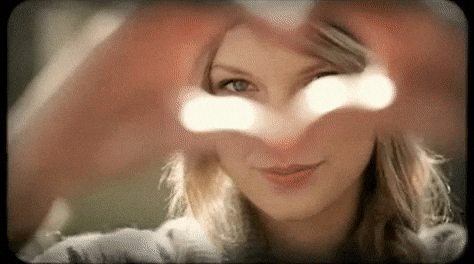 Watch for more policy updates from our policy team!  
Sincerely,  
Divya Jain, PRH Policy Intern