Medication Abortion – It's Time to Act!
Welcome back to our blog series, PRH in Action! This month we're diving into the unnecessary regulation of medication abortion care and what the Biden Administration must do now to ensure access. 
Medication abortion is a safe and effective method for ending an early pregnancy  
For more than 20 years the combination of the medications, mifepristone and misoprostol, has been available in the United States and used as a safe and effective method for ending an early pregnancy. In fact, more than 4 million people in the U.S. have accessed medication abortion and the Food and Drug Administration (FDA) itself has explicitly stated that this care is very safe and well established. So, what's the issue? 
Despite this proven track record of safety and effectiveness, medication abortion, specifically the medication mifepristone, has always been singled out (including by the FDA) and access has been unduly restricted, even during a global pandemic.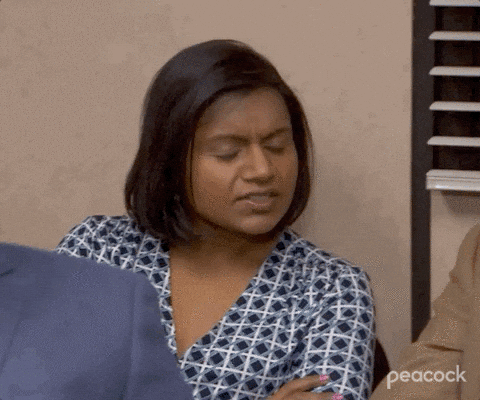 The FDA's Restrictions 
The FDA's medically unnecessary restrictions on medication abortion require providers to play the part of both prescriber and pharmacist – requiring doctors to jump through extra hoops to stock and dispense the medication themselves, limiting the number of providers able to offer medication abortion care. In addition to the FDA's restrictions, some states also needlessly require the prescribing health care provider to be physically present when the mifepristone and misoprostol are dispensed even though patients are able to self-administer the second medication, misoprostol, at home.  
This means that depending on where you live, with the FDA restrictions added on top of harmful state laws, like waiting periods or mandatory or biased counseling,  patients may be required to visit a clinic multiple times in order to receive the medications and then for follow up care. Several states even used the COVID-19 pandemic as an excuse to further limit access to abortion.  
We know – all of this makes no sense! That's because these restrictions are not based in science or medicine. They are based on politics – and they are not patient centered.  
Did you know: of the 20,000 drugs the FDA regulates, mifepristone is the only one the required to be picked up in person at a health center even though they may take it at a later time and place of their choosing. Leading medical groups, such as the American College of Obstetricians and Gynecologists, agree that the restrictions placed on mifepristone by the FDA have no medical basis.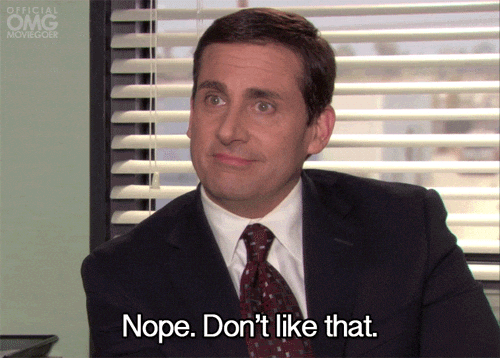 We are in a pandemic – did the FDA change the regulations at all for the public health emergency?
During the pandemic, the government has suspended REMS requirements for other regulated medications, even those with serious risks such as risk of anaphylaxis. Given that the medications used for abortion are much safer, it would make sense for the FDA to (at the very least) suspend these unnecessary restrictions during a public health emergency, right?  But under the Trump-Pence administration, the FDA excluded mifepristone from these modifications and required patients to go get the medication from their provider in person. These unnecessary visits are dangerous for patients and providers as it increases potential exposures to COVID-19. It is simply adding insult to injury; restrictions like these place inequitable burdens on Black, Indigenous, and other people of color—the same communities who are being disproportionately impacted by the COVID pandemic. This is all a manifestation of systemic racism, and we cannot let this avoidable barrier continue to pose such a threat to our communities. 
Thankfully, last May, a lawsuit was filed by the ACLU on behalf of ACOG, SisterSong, and other reproductive health, rights and justice groups. A federal district court ruled that the FDA must temporarily suspend enforcement of the restrictions on medication abortion that would force them to make an unnecessary trip to their health care provider just to pick up the medication and sign a form. However, this ruling was only in place for a limited period of time. The Trump-Pence Administration fought back in court and the case went to the Supreme Court. In its first abortion decision since Justice Amy Coney Barrett was confirmed – the Supreme Court granted the Trump Administration's request, reinstating the in person dispensing requirements for mifepristone.  
So where are we now? The FDA's medically unnecessary restrictions on medication abortion care are back in place, despite the fact that we are at the height of the pandemic.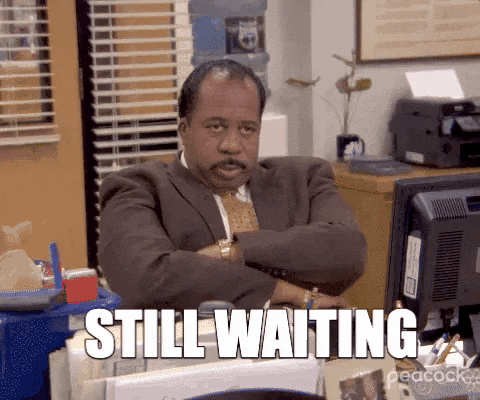 How do we fix this mess?  
Thankfully, the FDA under the Biden-Harris Administration CAN take action and we expect them to listen to the scientific evidence and do everything in their power to ensure that these harmful, medically unnecessary restrictions are reversed. First the FDA should suspend the in-person dispensing requirements for medication abortion for the remainder of the public health emergency and second the FDA must look at the science and medical evidence, listen to providers and patients, and revise existing guidance around medication abortion to ensure patients can access the care they need free from unnecessary barriers.  
The good news is you can help us get there! Here is how:  
You can 

sign this petition

 asking the Biden-Harris Administration to lif

t

 restrictions on mifepristone and base FDA decision on science, not politics. 

 

 

You can 

send a postcard

 to the Biden-Harris Administration 

urging them to take crucial executive actions to build toward abortion justice! 

 

You can post on 

Facebook

, tweet, 

and 

get 

your 'gram

 on about the importance of access to medication abortion

. 

Tag us @prhdocs

! 

 

Donate to 

PRH

 and our partners doing this critical work

—

we need you in this fight

! 

 
Us after we do all of the above:
Read More from PRH:  
President and CEO 

Dr. Jamila Perritt

 spoke with Rewire about the 

safety of medication abortion

 and the negative impact restrictions have on accessing care.

 

 
Thanks for diving into the policy with us! We appreciate all you do to support our work and ensure patients have access to the care they need. Watch for our next blog in April! 
– MiQuel Davies, Assistant Director of Public Policy