Veterans' Access to Essential Reproductive Health Care
Happy December! We hope the end of the year brings you good food and lots of joy.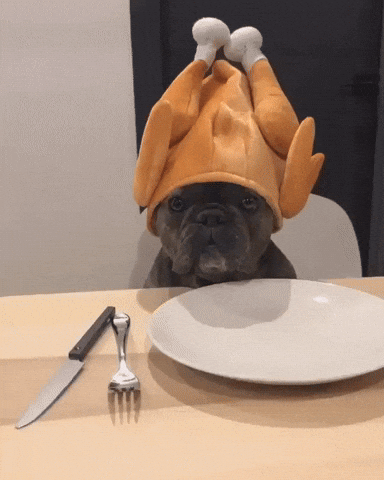 This month on the blog we are highlighting the important steps the U.S. Department of Veteran Affairs (VA) is taking to improve access to comprehensive reproductive health care for our nation's veterans and their families. We know how crucial it is for everyone to have access to essential reproductive health care, which will always include access to contraceptive and abortion care, free from barriers.
Since the Supreme Court's decision in Dobbs v. Jackson Women's Health Organization, we have seen an already existing abortion access crisis become worse. As of today, sixteen states have extreme abortion bans in place, and we expect more to ban abortion soon.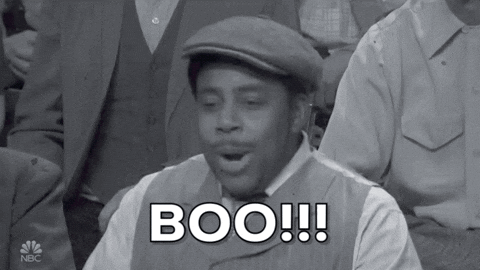 In light of this crisis, the VA took a historic leap this September and partially lifted its longstanding ban on abortion, allowing veterans, family members, and caretakers to access abortion care at VA facilities in cases of rape, incest, and when the lift or health of the pregnant person is at risk. The VA also lifted its ban on abortion counseling and information, ensuring providers can give veterans and their families the information they need to make the best decisions for themselves.
This move by the VA is critical as veterans, their dependents, and caretakers were facing insurmountable barriers to care because of the VA's abortion ban and state laws that increasingly make access to care more difficult. For those veterans who sit at the intersections of multiple oppressed identities—race and ethnicity, gender identity, sexual orientation, geographic location—abortion care was often pushed entirely out of reach. In fact, the rule has been implemented and the VA has started to provide abortion care.
That is why we must celebrate and uplift this important first step by the VA to ensure all our veterans and their families have the control over their health and bodies that they deserve.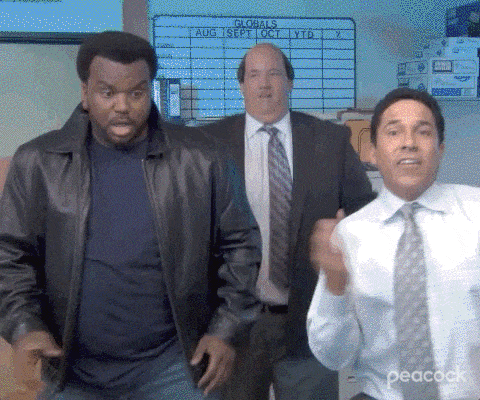 But the VA didn't stop there! The VA has also proposed to eliminate copays for most contraceptives for dependents and survivors of veterans.
You might be like wait, I thought birth control was already available without copays?
You're mostly right. The Affordable Care Act (ACA) has historically covered the costs for contraceptives for most people who get their insurance through an employer or through an ACA marketplace health care plan. Unfortunately, despite the important gains made by the ACA's contraceptive coverage provisions over a decade ago, these provisions currently do not apply to the beneficiaries of veterans.
This is obviously a huge problem. More than 19 million people in the U.S. live in "contraceptive deserts" and do not have regular access to a medical office or contact with a health care provider where they can get any contraceptive methods. Many people who live in rural areas also experience higher rates of poverty and cannot afford to travel long distances to obtain a prescription from a provider. Veterans and their families often live in these geographically isolated areas and as a result experience contraceptive deserts at a higher rate than others.
That is why the VA's proposed rule is imperative. NO additional costs for contraceptives mean that people can select the contraceptive method that is best for them instead of choosing the least expensive option out of necessity. And that is what we want to see!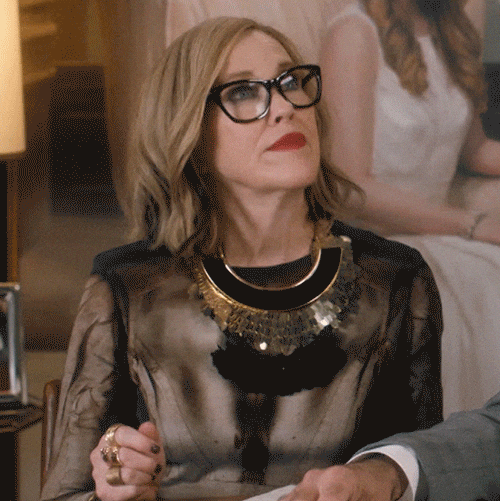 At PRH we support the VA's efforts to ensure our nation's veterans and their families have access to the full spectrum of reproductive health care irrespective of how they get their health coverage or where they live. We hope that we continue to see more changes and additional protections as we move forward, and we're excited to continue working with the VA to make that happen.
By: Meera Rajput, If/When/How Reproductive Justice Federal Fellow