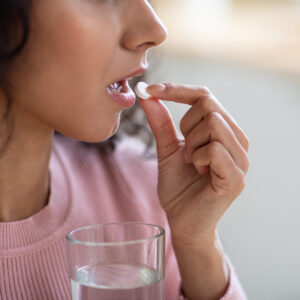 Since the Dobbs v. Jackson Women's Health Organization decision in June 2022 removed the right to abortion, we have witnessed increased abortion bans and restrictions across the United States.
During this time, there has also been an increase in public discussions about self-managed abortion, which refers to someone ending their pregnancy on their own outside of the formal medical system, either in part or in whole.
Adrienne Ramcharan, our Assistant Director of State Policy, has prepared a Self-Managed Abortion Fact Sheet that provides an overview of research, safety, and support for self-managed abortion using the medications mifepristone and misoprostol.
This fact sheet also discusses the criminal risks associated with self-managed abortion and shares additional resources for advocates and policymakers.