PRH in Action: One Step Closer to a World Without Abortion Bans  
Welcome – this is a celebration blog!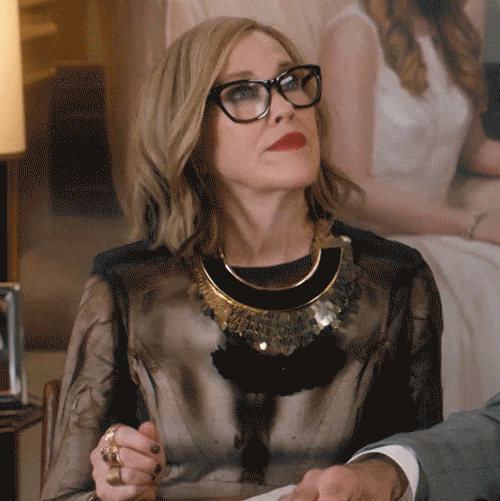 Why you might ask?  
Because for the first time in decades – a federal spending bill has passed the House of Representatives without the Hyde Amendment and related abortion coverage restrictions. 
This is a big deal.  
It's historic.  
The Hyde Amendment and related abortion coverage restrictions are discriminatory. They withhold coverage of abortion for those who get their health care through the federal government.

Coverage bans like the Hyde Amendment disproportionately harm Black, Brown, and Indigenous people, young people, those living in rural areas, and people with low incomes, all of whom are more likely to rely on government sponsored insurance for health coverage because of systemic barriers and inequities.  
So we are saying goodbye and good riddance.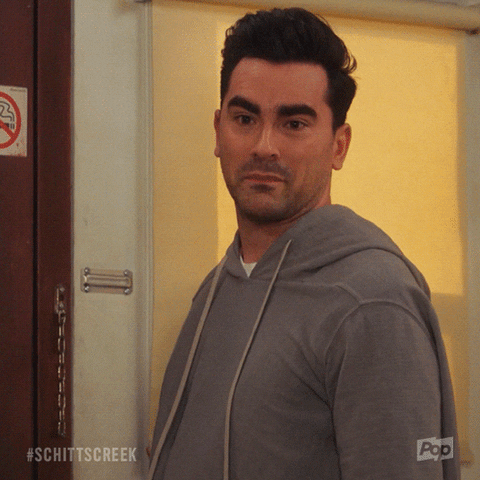 It's time to celebrate and shimmy with your bad self. This moment comes after decades of leadership from women of color, including advocates on the ground and our fierce partner organizations led by women of color like All* Above All. We did this thanks to the hard work of Congresspeople like Representative Barbara Lee who has been fighting to end Hyde since it was first enacted.
Join us in thanking your Member of Congress for voting to pass a federal spending bill without the Hyde Amendment.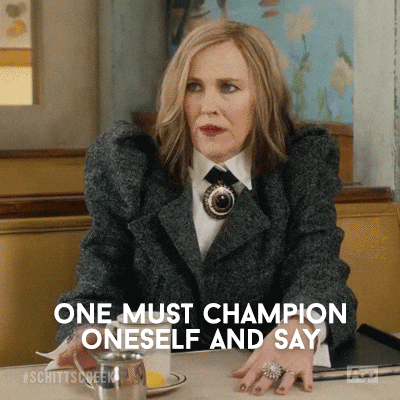 This is bringing us one step closer to a world without abortion coverage bans.  
SO YAY!  
Thanks for being in this fight with us,  
MiQuel Davies, Assistant Director of Public Policy
Jenny Blasdell, Vice President, Public Policy & Strategic Partnerships